AUE 48th Annual Conference 2018
5th - 7th September 2018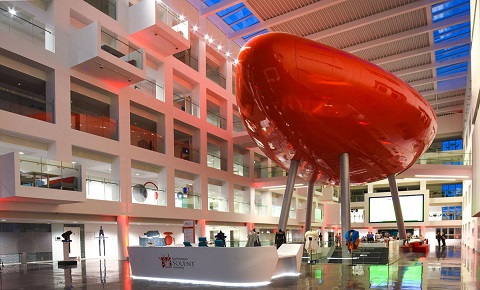 Summary
The AUE 48th Annual Conference will be held at Southampton Solent University.
What to expect
Dear Colleague
This year's conference aims to cover a larger number of tangible issues that affect us all, and focuses on 'managing a compliant estate'. This forum provides a unique opportunity for University Engineers from across the UK to meet with colleagues from other institutions, as well as important suppliers to the sector.
The full programme is currently being finalised, with further details being published shortly. However, key topics will include vital insights that will assist in providing cost effective operations and maintenance services, managing the risks of varied and complex estates, whilst maintaining compliance across many aspects of estate management.
During the conference, an informal dinner will be held on campus, and will provide a social setting to meet with colleagues, exhibitors and sponsors alide. A gala dinner is also due to take place at St Mary's Stadium (Southampton FC) the following evening.
More details soon when you will be able to register online, but for now please save the date!
We look forward to welcoming you to Southampton.
Stephen Dunne
Engineering Services Manager
Southampton Solent University