AUE 49th Annual Conference
4th - 6th September 2019
Venue: Lancaster University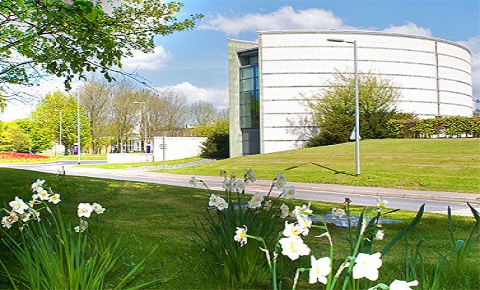 Summary
Save the date!
What to expect
With a diverse range of interesting speakers, numerous networking opportunities, a 50-stand exhibition and some great social events planned, the 2019 conference promises to be an event not to be missed.
The plenary sessions will see presentations delivered by key industry representatives and allow you the chance to grill the speakers with any questions you may have!
If you've not attended an AUE conference before see Previous Conferences for a taste of things to come.
Various discounts available.
Complimentary place to new members who have joined since September 2018.
We look forward to welcoming you to Lancaster.
If you are interested in exhibiting, sponsoring or speaking at the conference do drop me a line at info@aue.ac.uk and I will pass your details to our Events Team.