AUE 50th Annual Conference - Save the date!
9th - 11th September 2020
Venue: University of Stirling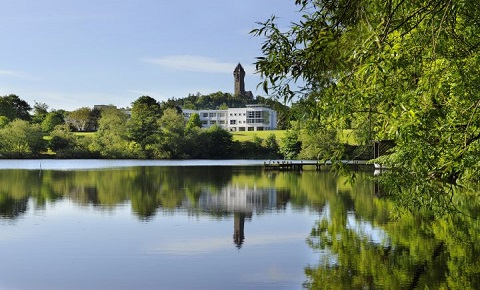 Summary
This very special 50th Annual AUE Conference will be held at the University of Stirling
What to expect
Following a well attended and successful AUE Conference in Lancaster University, early plans are now in place for the celebratory 50th Annual AUE Conference to be held in September 2020.
Please see below attached pdf outlining the Conference.
If you are interested in exhibiting or sponsoring the event please contact Sally at info@aue.ac.uk who will be pleased to pass your details to our Events Team.
New members joining post Conference 2019 will be entitled to a complimentary place at Conference 2020.