AUE Executive Committee Meeting
27th February 2020
Venue: Burlington Hotel, opposite Birmingham New Street Station
10am to 3pm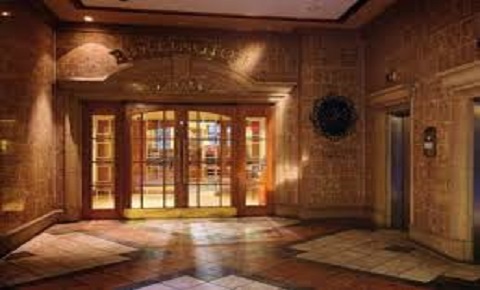 Summary
The next Executive Committee Meeting will be held in February 2020 in Birmingham.
What to expect
The meeting starts promptly at 10am.
All Executive Committee members welcome (Regional OR Vice Regional Chairs). Please notify John Lightowler if you are attending.
Tea, coffee etc and a light lunch will be provided - please let John know in advance if you have any food intolerances.
John Lightowler, Company Secretary
lightowlerj@gmail.com