Barbour Webinar - Technology in Health & Safety
28th March 201911am to 12 noon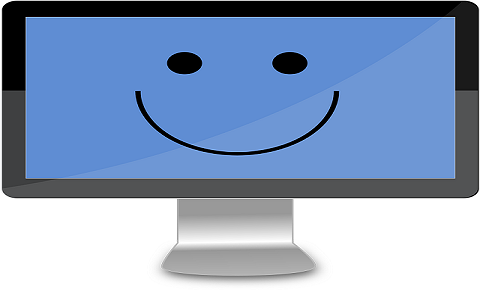 Summary
The expert panel will be taking a look at how disruptive technology is changing the way health and safety practitioners go about their work.
What to expect
How virtual reality and augmented reality is reshaping safety training.
Practical examples of how technology is being used at Thames Water.
Safety and the digital revolution.
Connected Buildings and Connected Safety.
Future trends in Connected Safety.
The role of the safety professional, a 'future shaper'.