BSRIA - 2019 Soft Landings Conference: Quality & Performance - two side of the same coin
14th June 2019
Venue: Arup, 8 Fitzroy Street, Bloomsbury, London W1T 4BQ
9.30am to 3.30pm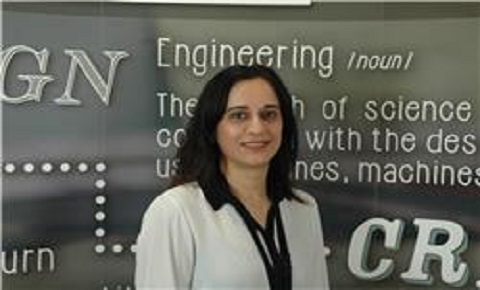 Summary
The Soft Landings building delivery approach is about making buildings that meet the clients' expectations & the end users' needs.
What to expect
To provide a step-by-step process for clients and their project teams to follow in order to avoid pitfalls & deliver a better performing product.
Dr Michelle Agha-Hossein, Soft Landings Operational Lead at BSRIA, said:
"The term 'Soft Landings' has been used in the construction industry for almost a decade now. We have seen in recent years that the number of clients requiring Soft Landings for their projects is growing year on year.
Nonetheless, it is important to recognise and increase awareness about the benefits that Soft Landings can serve to both clients and project delivery teams.
For 2019, the conference offers a first-rate opportunity for clients and construction professionals to hear case studies of different buildings that have benefited from Soft Landings and discuss its value with the panel of specialists.
If you are a building owner, investor, architect, designer, contractor, project manager or facilities manager and would like to know how your project can benefit from Soft Landings – this conference is for you. Book on!"