BSRIA - Building Services Legislation
29th April 2020
Venue: Old Bracknell Lane West, Bracknell, RG12 7AH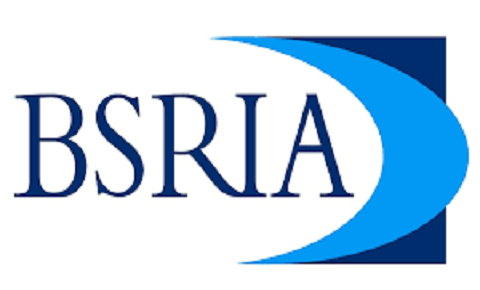 Summary
This training course presents the raft of legislation that affects the design, installation and operation of building services and explains how they apply to your project or building
What to expect
Overview
Do you understand your responsibilities under CDM 2015?
Do you know which legislation gives requirements for legionella risk assessments?
A whole raft of legislation affects the design, installation and operation of building services. Each piece of legislation has its own guidance documents and enforcement mechanisms. Understanding how these apply to your project or building can be difficult. This course aims to demystify the process.
This course focuses legislation applicable in England. In some cases, different legislation applies in other parts of the UK. If you would like to request that legislation covering Wales, Scotland or Northern Ireland is covered on the course, please contact the lecturer, David Bleicher with sufficient notice.
Who should attend
This course is suitable for designers, installers, building owners or facilities managers who need an understanding of what they should be doing to comply with the law.