BSRIA Engineering Wellbeing 2
29th March 2019
Venue: 99 Sir Matt Busby Way, Stretford, Manchester M16 0SZ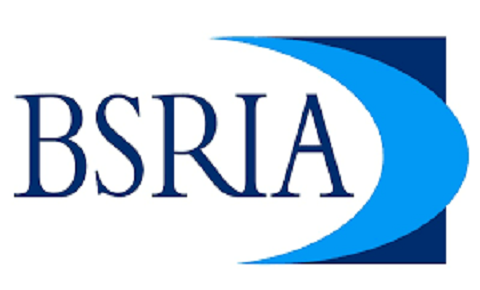 Summary
Continued focus on health and wellbeing of staff is helping to ensure organisations remain efficient and profitable. This event, part of BSRIA's Building 4 Wellbeing network, brings together experts in the field of wellbeing in buildings and presents experiences from design through to operation.
What to expect
The WELL Building Standard will be explained including a practical case study of a certified building and the benefits gained from this. The important issue of overheating in buildings will also be discussed, covering causes, effects and mitigation.
Speakers from BSRIA, AECOM, The University of Reading and Buro Happold will cover:
Wellness Matters: a guide published by The British Council for Offices
The WELL Building Standard
Overheating
The role of Facilities Managers in maintaining wellbeing
BSRIA's strategy for supporting the industry
There will also be opportunity to discuss your thoughts and issues with event speakers in the Q&A sessions and networking lunch.
This promises to be a practical and thought-provoking event for anyone with an interest in occupant wellbeing. I look forward to seeing you there.
Read more and book now >>
Discount for AUE members - contact Richard Nash directly at Richard.nash@bsria.co.uk / 07976 703749.