BSRIA - Understanding Commissioning Webinar
9th July 202012 noon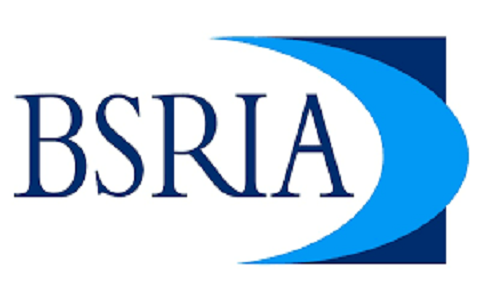 Summary
Commissioning is a vital phase in the production of building services systems and is defined as The advancement of an installation from the state of static completion to full working order to the specified requirements.
What to expect
The importance of commissioning is often underestimated by design and construction teams and hence it is often neglected in the hurry to get the building completed on time.
This introductory webinar explains the basics of commissioning building services. At the end of the session delegates should understand the reasons for commissioning (including legal), some basics on fluid flow dynamics and have a grasp on how proportional balancing could be conducted on air or water systems.