EAUC's Green Gown Awards 2019 Ceremony - UK & Ireland
26th November 2019
Venue: Glasgow Science Centre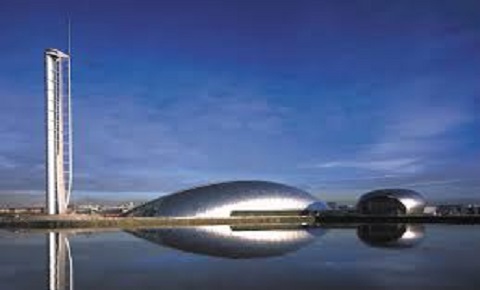 Summary
The Green Gown Awards UK & Ireland Awards Ceremony will take place at Glasgow Science Centre on Tuesday 26 November 2019.
What to expect
EAUC are looking forward to working with our co-ceremony partners University of Glasgow and South Lanarkshire College and to hosting the ceremony in Glasgow which aims to be UK's first net-zero city.
For full details please click here.