IET Lecture - Passivhaus - a silent revolution in construction
10th December 2019
Venue: University of Suffolk Atrium Building
7.30-9.30pm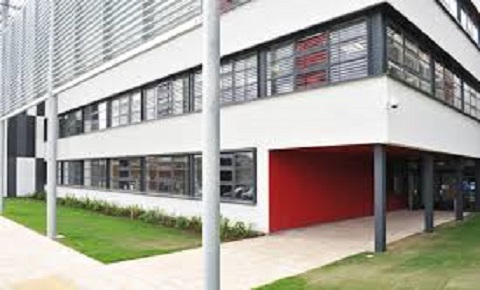 Summary
Sustainable engineering meets environmentally conscious architecture.
What to expect
Sean Jeffries Pavis
Pavis Architects Founder and Creative Director
Sean Jeffries has more than a dozen years experience in designing buildings based on the Passivhaus concept. Sean's talk will start with an overview of the key sustainability
drivers he uses to guide the design of modern schemes, including models and measurement of key design parameters which shape his architecture to meet client needs. Passivhaus has been a particularly agile concept and Sean will use an number of examples to illustrate key options before concluding with a summary of future trends and opportunities.