IGEM Annual Conference: Gas Utilisation: Forces for Change - EVENT moved to 17 November 2020
17th November 2020
Venue: National Conference Centre, Solihull
08.45 to 16.00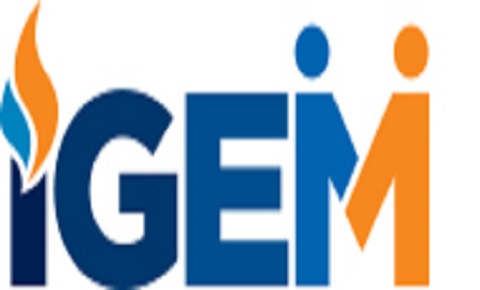 Summary
Due to the current situation regarding COVID-19 in the UK and in response to the latest government advice it has been necessary to postpone Gas Utilisation: Forces for Change.
What to expect
This conference has now been re-scheduled to take place on Tuesday 17 November 2020.

All attendees have been moved so you don't have to do anything if you are able to make the new date. If you would like cancel however, you are able to do this on the event page.

If you have any questions regarding this conference please contact us.