INFLUENCE! Conference 2019
19th - 20th June 2019
Venue: University of Manchester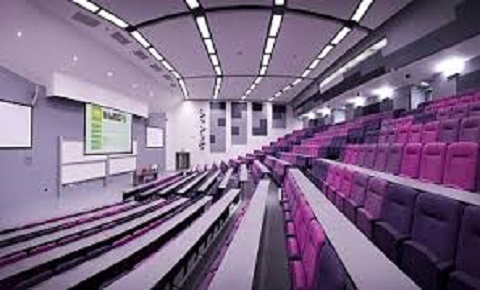 Summary
We all rely on our influence to get things done. Every time we meet a student, colleague or member of the senior management team we draw on our experience and skill to change hearts and minds.
What to expect
WHO SHOULD ATTEND
If you wish to fully embed sustainability into your institution and get inspired by sustainability initiatives currently taking place in the sector, then this is the event for you!
The conference will provide you with an opportunity to build networks with like-minded sustainability professionals and to update your knowledge by interacting with experts in the field. The event aims to facilitate learning and knowledge exchange and the sharing of best practice.
Campus delegates
We encourage delegates to attend from all areas of campus life, to learn about interesting, innovative and new approaches to sustainability. Our 2019 conference also includes the option to attend academic sessions as well as campus workshops, offering even further diversity and networking opportunities.
Delegates include, but are not limited to:
Senior managers, Principals, and Vice-Chancellors

Directors of finance, resources, estates and procurement

Environmental and sustainability professionals

Energy, procurement, travel and waste professionals

Estates and Facility Managers

Sector suppliers*

Students

Student Unions
*Supported by companies showcasing the best in sustainability