STEP Project Campus Engineering Infrastructure Open Day Event
23rd January 2020
Venue: Harper Adams University, Newport, Shropshire TF10 8NB
10.15am to 3.30pm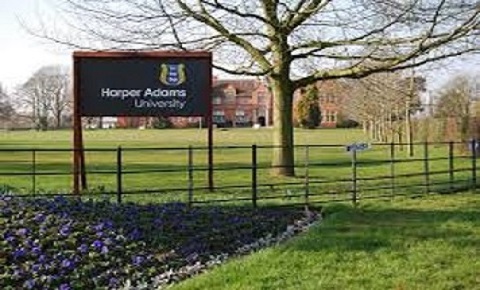 Summary
Harper Adams University invites AUE members to the STEP Project Campus Engineering Infrastructure Open Day Event
What to expect
Harper Adams University's commitment to deliver the benefits realisation of the Sustainable Transformation Energy Project (STEP), which comprises a bespoke Energy Centre housing a Biomass Boiler, which uses woodchip fuel to provide thermal energy to the District Heating Network and a Bosch Combined Heat and Power unit, which generates in the order of 1.5 kWh of thermal energy for every 1 kWh of electricity generated. Therefore, this thermal energy is effectively free of charge and can be distributed via the District Heating Network. In addition, the STEP Project benefits from a substantial 650 kWp PV solar installations on the agricultural buildings and when this is operational it provides direct renewal power.
In addition, there will be supporting presentations from Bosch, DC2 Engineering and Building Environmental Control, together with a campus tour of the Energy Centre, PV installations and Bore Hole Water extract s ystem station network.
Read more and book your place - see pdf below.