Tall Building Fire Safety Conference
30th September 2020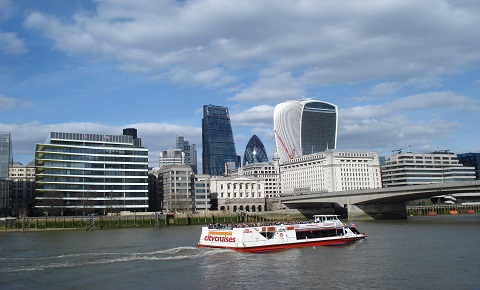 Summary
The 7th International Tall Building Fire Safety Conference will take place online every Wednesday from 30 September to 14 October 2020.
What to expect
FIREX International welcomes fire safety professionals from all industries to experience the latest fire safety solutions and gain a deeper understanding of the latest legislation updates.
Why should you attend the virtual conference?
Tune into a comprehensive expert-led programme with full flexibility.
Get to grips with the latest fire safety legislation.
Engage with sessions through live Q&As and polls.
Download a content bundle of slides, case studies and resources.
Unlimited access to the on-demand recordings.
Gain CPD hours with IFE-endorsed content.