Heather Loosemore
Focus Group Chair - Universities UK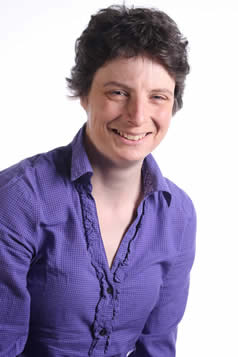 I left school and started as a building services trainee with what is now the Keir group. I studied and worked, then went to University full time and stayed for a while, as I enjoyed the opportunity to be a full-time student and complete under- and post-graduate studies.

On leaving University, I went back to my roots and worked as part of the building projects team - it was a great period in time, working on the services for cutting edge scientific experients, helping build the buildings for the space agencies, particle accelerators, and advanced laser research. I went on to lead the in-house electrical design team.

After nearly a decade, it was time to try something new and I moved to Coventry University as their Senior Electrical Design Engineer working to expand, improve and develop the campus. It continues to be a very diverse and interesting job, and being able to join the AUE is a rewarding part of this.


Heather Loosemore
Interim Group Director of Estates