AUE Exec Committee Meeting - September 2023
6th September 20239am TBC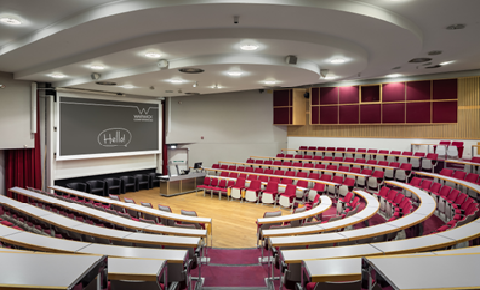 Summary
Calling all AUE Executive, Regional Chairs, and focus group Leads. This Executive will be an in-person meeting at Warwick University at the start of Conference 2023.
What to expect
We will have much to discuss before registering for the conference please arrive promptly.
Regional Chairs – if you cannot attend please get your Vice-Chair to attend in your place.
All Reports to be sent prior to the meeting please to John Lightowler lightowlerj@gmail.com
Please let John Lightowler know whether you are able to attend lightowlerj@gmail.com