BSRIA / BSI / IWFM Facilities Maintenance Management Webinar
9th February 2021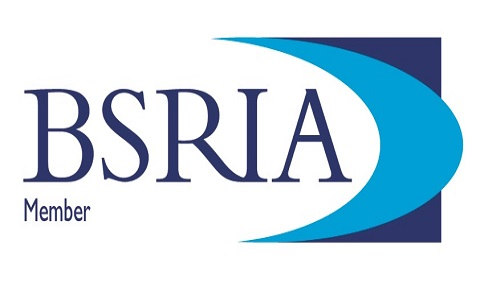 Summary
This session will launch the newly revised BS 8210:2020 Facilities Maintenance Management.
What to expect
It will explain why and how the standard was updated from the 2012 version; plus the BSRIA (Building Services Research and Information Association) will cover why the standard is important to its members, and the IWFM (Institute of Workplace and Facilities Management) will present on the changing workplace.
Who should attend the webinar?
Facility owners and operators, and their advisors
Facilities management professionals and service providers
Facilities management product organizations
Facilities managers in organizations of any size, including multi-site estates
What will participants gain?
This standard helps facility owners and operators, or those acting on their behalf, to align maintenance strategies and policies to an organization's core objectives in the most efficient and effective way.
Participants at the webinar will gain:
An understanding of what's new and why in BS 8210:2020
A deeper understanding of what the standard does and how it can help their organization
The opportunity to put their questions to the standard's lead technical author, and to BSRIA and IWFM representatives
A post-event copy of all presentations and a recording of the webinar
Agenda
BS 8210 – why it was revised and the key changes - Brian Atkin, Lead technical author and FM Consultant
Why BS 8210 is important to BSRIA - Nick Blake, Principal FM Consultant, BSRIA
The changing world of workplace and FM and how IWFM are supporting this - Peter Brogan, Head of Research and Insight, Institute of Workplace and Facilities Management (IWFM)
Q and A Chaired by Nick Blake
End of the webinar
To attend this FREE webinar, please book your place now.