BSRIA Briefing 2022 - From the outside looking in
11th November 20229am to 4pm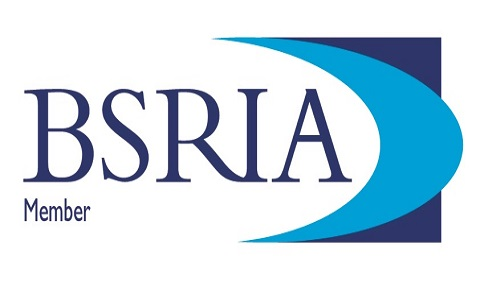 Summary
A very exciting opportunity to meet Astronaut Tim Peake and learn how work in outer space will help tackle climate change on earth. (As added value to your AUE membership you can join BSRIA membership at an exclusive discounted subscription rate (up to 20%).)
What to expect
What can we learn about the built environment by looking at it from space?
Since ancient times the heavens have guided and intrigued those looking up. Space has long been a catalyst for the imagination, and fertile ground for technological exploration.
In more recent years, science and technology have made tremendous progress in space. Traditionally the reserve of Governments, increasing investment and the rise of private space companies have reduced costs, improved reliability, and increased the frequency of launches. 1000s of satellites now orbit the Earth.
Space exploration is producing new data sets, giving rise to new products and services, touching every corner of civilization: From the future of farming and food production, to better understanding the health of the Earth's plant life and our changing climate.
The Global Methane Pledge, launched at COP26, will be supported by satellites which will track methane and carbon dioxide sources on Earth. In the built environment, smartphone and social media data from the ground can be combined with satellite data to better understand communities and infrastructure, and their impact on the planet.
Satellite data is not the only resource that space offers. Given the depletion of Earth's natural resources, investment in new technologies will enable us to harvest vital resources from the cosmos. Science and technology could make it possible to boost our energy supply on Earth by capturing solar energy for use in orbital power stations.
We are in the early stages of an exciting era in human history!
The BSRIA Briefing 2022, held at the prestigious London Brewery, will address some of the key points currently being considered to maximise the benefits that space offers in the pursuit of quicker and more effective decarbonisation on Earth.
Our expert speakers will inform guests about the most innovative developments in space technology, its commercial aspects, and its amazing potential to help decarbonisation – along with the enormous challenges that need to be overcome.
Places are limited, so book now to avoid disappointment.