BSRIA Complimentary Webinar - 'Building Knowledge – Building Safety Act and Building Regulations – What's Changed?'
12th December 2023
Venue: 10.00 am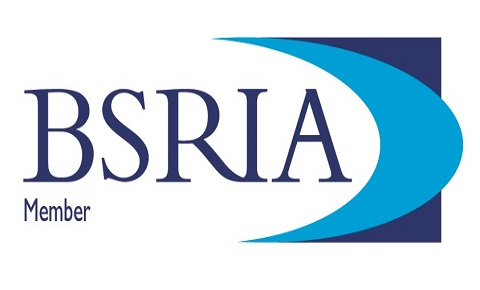 Summary
Focussing on recent regulatory & legislative changes to the built environment, including teething problems and lessons learned as industry endeavours to achieve compliance.
What to expect
BSRIA have partnered with industry experts to bring you a comprehensive update on the Building Safety Act and recent changes in Building Regulations. Whether you're a seasoned professional or new to the field, this webinar is designed to provide valuable insights that will shape your understanding of the industry.
Key Takeaways:
Building Safety Act and Fire Safety Regulations 18 months on: Understand what the changes mean for industry and your projects.
Examine how the roll-out of powers for oversight bodies such as the Building Safety Regulator is going, including the teething problems and lessons learned, including from applications to register properties.
Stay ahead of the curve by exploring the latest changes in Building Regulations. Learn practical tips for compliance and how these updates may influence your day-to-day operations.
Launching BSRIA's new topic guide on the Building Regulation – TG 24/2023 Building Regulations.
Q&A Session: Get answers to your burning questions. Our speakers will engage with the audience, ensuring you leave with clarity on the topics discussed.