BSRIA Member Webinar - The future of the UK HVAC industry. What the data tells us.
29th April 2021 10-11am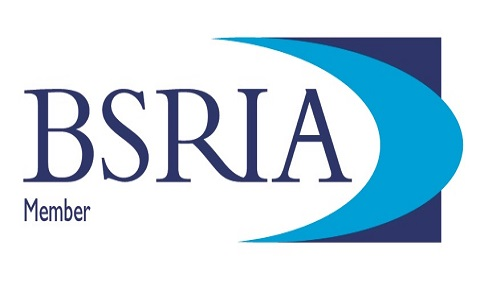 Summary
Drivers like Covid-19, Climate Change, and the Circular Economy are forcing manufacturers, building operators, designers, and installers to question how HVAC systems in buildings are designed, constructed, and used.
What to expect
BSRIA has completed its annual data analysis of UK HVAC industry trends and can now present an overview of the data to members to provide an insight into what the future of the UK HVAC market will look like and which technologies may take a lead into the future.
The webinar presents an excellent opportunity for BSRIA Members to gain an understanding of these influences, which can be used to inform projects, initiatives, and strategies.
(As added value to your AUE membership you can join BSRIA membership at an exclusive discounted subscription rate (up to 20%). This will provide access to all of BSRIA services and offers at exclusive member rates. If this is of interest please contact the BSRIA membership team directly on 01344 465602 or membership@bsria.co.uk stating that you are an AUE member.)