BSRIA Training - Life Cycle Costing - Theory and Practice
9th February 2022
Venue: BSRIA North: 68 Walton Summit Road, Preston PR5 8AQ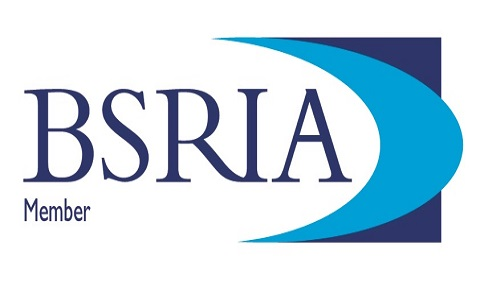 Summary
Learn about fundamental and advanced applications of evaluating combined capital & operating assets and project costs for buildings.
What to expect
Who should attend
This course is aimed at clients, facility managers, designers and contractors who need to calculate life cycle costs to help make better decisions regarding new-build projects, refurbishment projects and building maintenance.
The course will help those commissioning life cycle cost studies to understand what their life cycle costing consultants have reported back to them. It will also help product manufacturers to calculate the life cycle costs of their products against generic competitor offerings.