University Design Forum (UDF) - Invitation to UDF Members - Quadrangle Visit
13th December 2023
Venue: Quadrangle Building, King's College London
5pm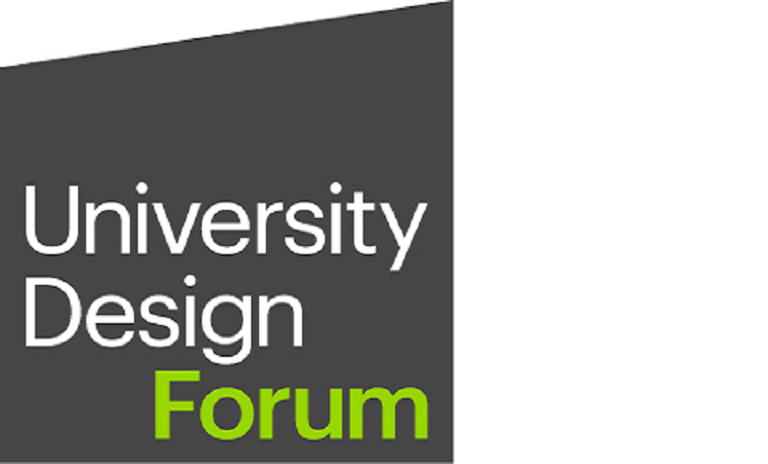 Summary
Invitation to join us at the newly refurbished Quadrangle Building at the Strand Campus of King's College London.
What to expect
Originally built in the 1950's, and a discussion/debate on refurbishment vs replacement of 20th century buildings.
Join us on:
Date/Time: 13th December 2023, 5pm start
Location: King's College London,
Draft Schedule (TBC):
5:00pm arrival
5:30pm presentation and talk
7:00pm drinks
Kind Regards
Mandy
University Design Forum
The AUE is a founder member of the UDF and 2 of our members are permitted to attend UDF member events. Please report back to Sally at info@aue.ac.uk if you attend with a short feedback on your visit.