Webinar - Deliver Better Buildings with BSRIA
29th June 2021 10am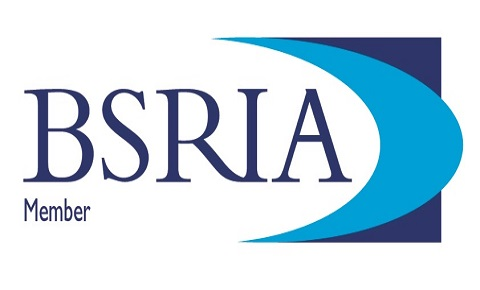 Summary
Would your organisation benefit from access to independent technical support? Does your business work in the built environment supply chain and need to be sighted on BSRIA guidance?
What to expect
If so, join us at our next free webinar exploring the resources BSRIA provides to industry, and how your organisation can use these to gain an advantage.
Join us for this short but comprehensive overview of BSRIA where will outline how our resources can support your organisation to achieve its goals.
We will examine:
How organisations have used our guidance documentation to streamline processes, improve quality and delivery for their customers.
How BSRIA has brought real value to help achieve real change.
Ways to access the support and resources available – including BSRIA Corporate Membership.
AUE work closely with BSRIA - the Building Service Research Information Association, which provides knowledge and advice in all aspects of the built environment. Services include independent testing, consultation, research, training, instrumentation, and more. As added value to your AUE membership you can join BSRIA membership at an exclusive discounted subscription rate (up to 20%). This will provide access to all of BSRIA services and offers at exclusive member rates. If this is of interest please contact the BSRIA membership team directly on 01344 465602 or membership@bsria.co.uk stating that you are an AUE member.