BSRIA/AUE Webinar Fire Safety Act / Building Safety Act
12th December 2022 10am-11.30am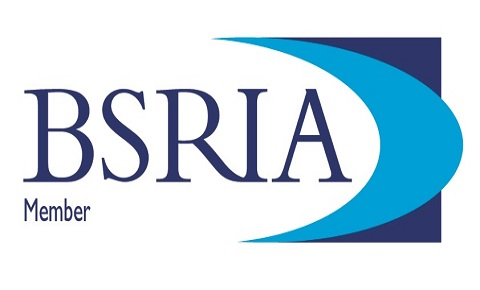 Summary
FREE Webinar on 12th December, delivered exclusively for the AUE by BSRIA. Please register for this Webinar by using the link provided below.
What to expect
BSRIA will be delivering this event for AUE members on the 12th December at 10.00-11.30. This will be a 1hr webinar with additional time to take questions.
This short online training session explains the framework of the Building Safety Act 2022 which introduces the new Building Safety Regulator in England and Wales, and its key requirements. Delegates will understand the basic principles of the Act and where to look for guidance.
The session will also give an overview of the Fire Safety Act 2021 and the requirements of the Fire Safety Regulation 2022, which came into effect in May, for all multi occupied residential buildings.
Delegates will be able to use this session to help them to understand the current and forthcoming changes, and their duties under the new legislation.
To register your free place go to: https://www.bsria.com/uk/product/rk7oyr/fire_safety_act_2021_building_safety_act_2022_fire_safety_regulations_2022_an_overview_936b4763/
For the latest Market Intelligence reports visit:https://www.bsria.com/uk/market-intelligence/market-reports/