What's On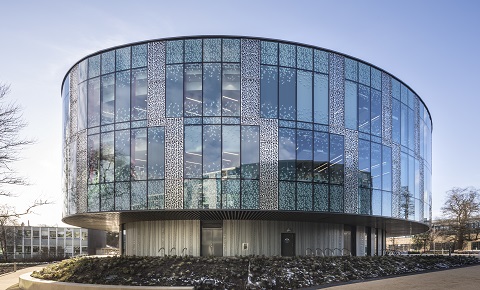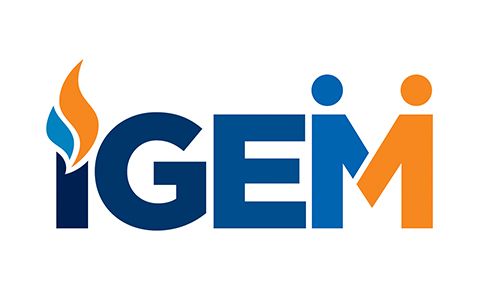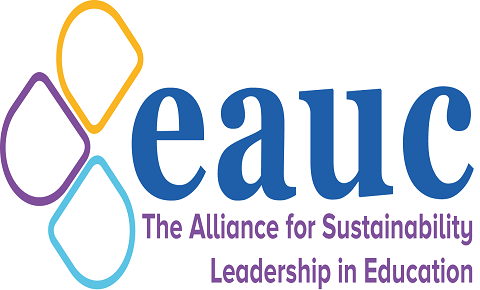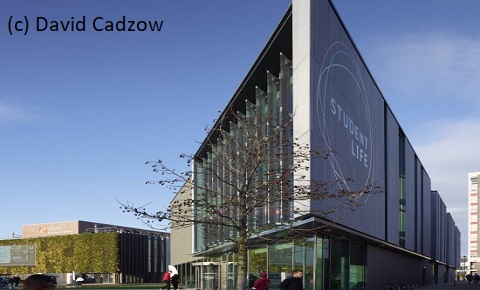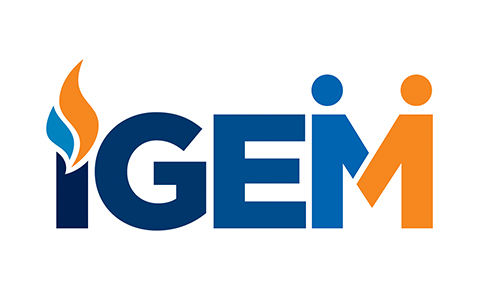 19th January 2021
Hydrogen is currently receiving considerable government attention, yet many people in the industry know little about its properties and complexities.
Read more >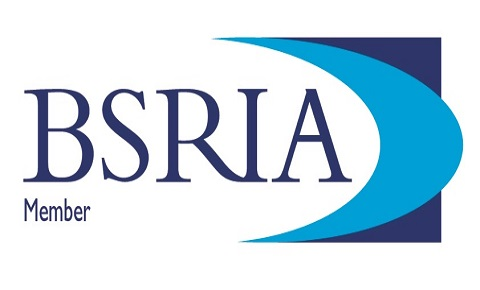 27th January 2021
Join us for this BSRIA member-exclusive session that will summarise latest guidance on ventilation in buildings, what we can do to better protect building occupants, and what the future may look like.
Read more >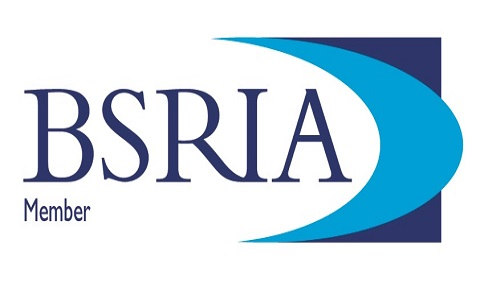 9th February 2021
This session will launch the newly revised BS 8210:2020 Facilities Maintenance Management.
Read more >
Also in training and events