What's On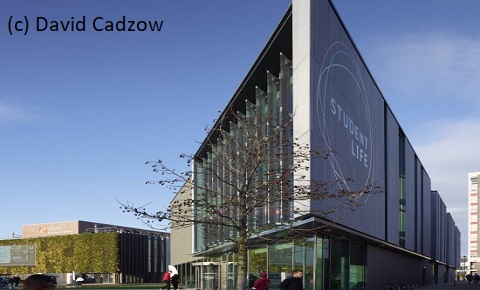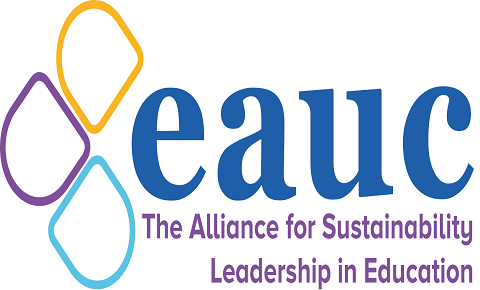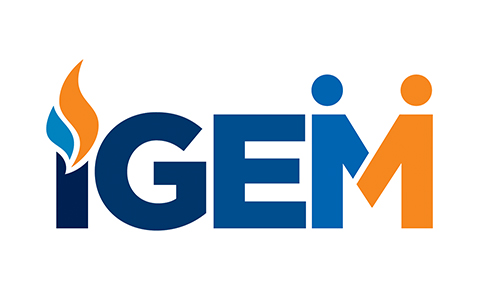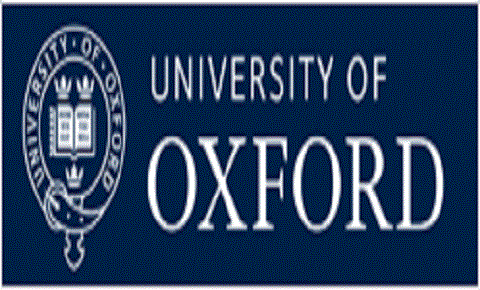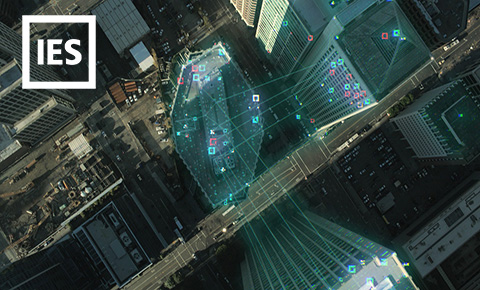 9th December 2020
This free to attend webinar will look at how Digital Twins can help us to Build Back Better, covering the challenges and opportunities for Built Environment professionals in a post COVID world.
Read more >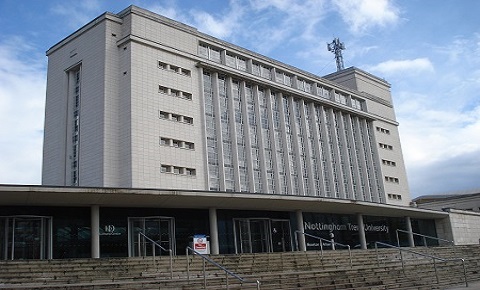 10th January 2021
Date to be confirmed! Date & Time: Early 2021
Read more >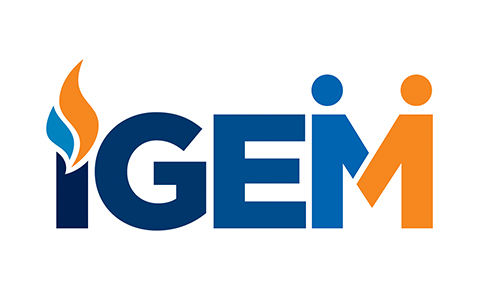 19th January 2021
Hydrogen is currently receiving considerable government attention, yet many people in the industry know little about its properties and complexities.
Read more >
Also in training and events