What's On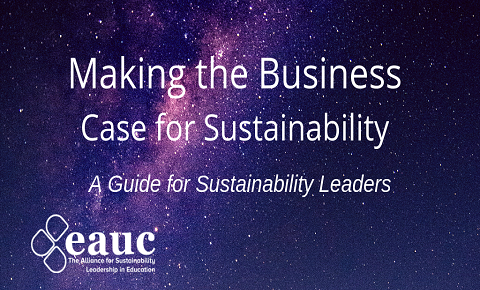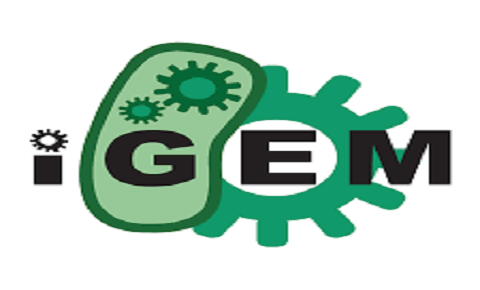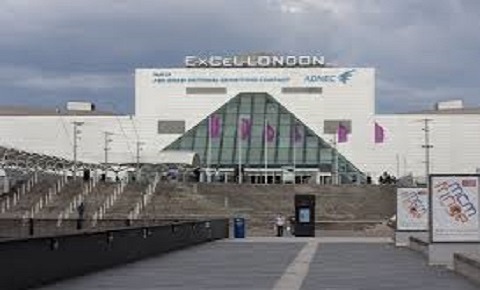 18th to 20th June 2019
Facilities Show 2019 is in 2 weeks and time is running out to secure your place. Register for your free ticket now before it expires. It will take you 3 minutes and will lock in your place at the world's largest FM and building management event.
Read more >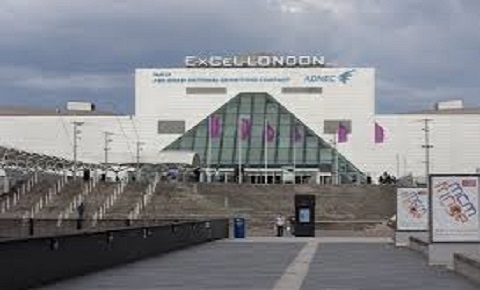 18th to 20th June 2019
Learn both what not to do and how to thrive from real-world case studies from blue-chip companies.
Read more >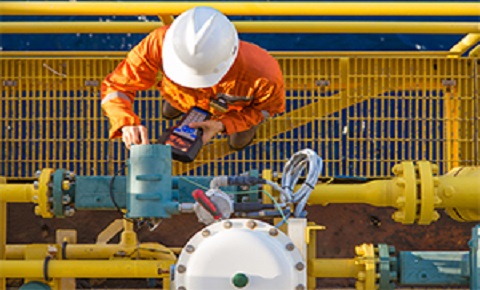 24th June 2019
This one day training course will provide practitioners with an update on the changes made surrounding electrical connections to meters and hazardous area management for meter installations.

Read more >
Also in training and events
19th to 20th June 2019

25th June 2019

25th June 2019

4th to 6th September 2019