AUE Academy (Learning & Development)
Interim Learning & Development Coordinator - Henry Gun-Why
Case Studies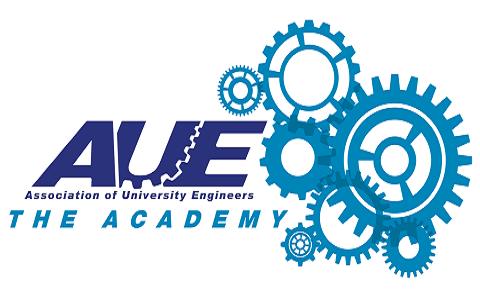 AUE Learning and Development Strategy
The AUE learning and development (L&D) strategy is an organisational strategy that articulates its membership Knowledge , Abilities , Training , Experience, capabilities, skills or competencies required, and how these can be developed, to ensure a sustainable, successful organisation for the benefit of its members.
The strategy will be embodied within the training ethos of the AUE and all members are urged to take a look at the draft document on the AUE website (attached at the bottom of this page).
It is hoped that a portal will be available on the website called 'AUE Academy', and it is where a lot of information about training, CPD sessions and webinars will be posted.
Call for Ideas
The AUE Academy also are looking for new ideas of training/courses to support in the sector.
If you are willing to organise a course and offer additional places to the wider membership, then the AUE will be willing to look at subsidising the training.
Or
You know of topics that would warrant a day's training that benefits the sector (but isn't necessarily something your institution has to provide)
Or
You know some really good speakers that we could work with to offer sector specific training.
Please get in contact: hgun-why@harper-adams.ac.uk or info@aue.ac.uk.
Henry Gun-Why - Interim AUE Learning & Development Coordinator
The AUE has, in recent years, provided subsidised training for its members on the following subjects:

Soft Landings
Management of the Commissioning Process
Building Regulations
CRC
Electrical Regulations
Fume Cupboards
Fire Detection
Life Cycle Costing.